Recent reviews by our users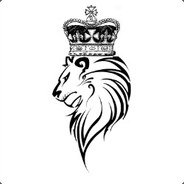 kingLion
17 days ago
kingLion review
Best site ever!!!! I completed a couple of offers and it increased my winning odds dramatically!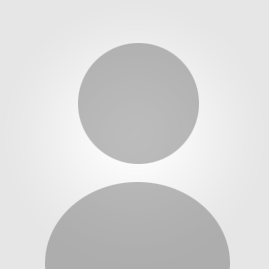 REcord
19 days ago
Amazing!
Great site! Pays well!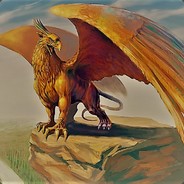 nio
19 days ago
best earnings site!
so I thought it would be hard to earn here but in fact I made $10 in the same day just by playing the game and visiting links!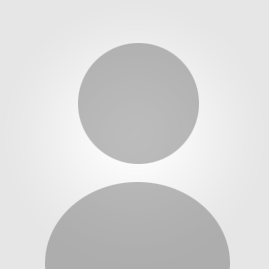 unto
2 mo ago
5/5
Love the site, love fast payouts and also love the link surfing feature which I use to promote my projects for free!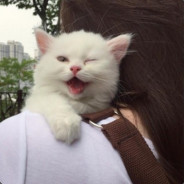 IxoTW
3 mo ago
My first payment on hopping.io
I received my first payment today! It is a great website to earn some money for your time. Don't miss the chance to join!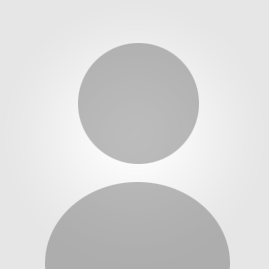 jacnik
3 mo ago
$30 easy!!!
This is my fourth payment! 2x$5 and one payment of $10, total $30 since I joined. arrived very quickly to my Tron wallet! Hopping team is the best!!!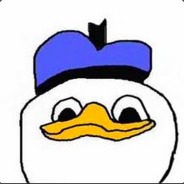 Omar K
3 mo ago
$10 payout
At first they cancelled my payment, so I was scared, but it turns out it was me who entered wrong doge wallet address. They returned the money and when I tried again the payout went through! Thank you! 5/5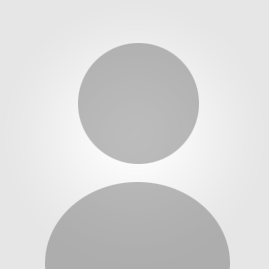 Bueno
3 mo ago
Bueno
Platform is paying and I like it! Sometimes its easier sometimes its harder but you can withdraw as I did 2 times already!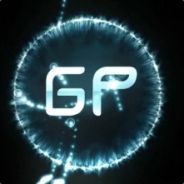 HH
3 mo ago
Just got paid!
Just withdrew $10 to my Tron wallet!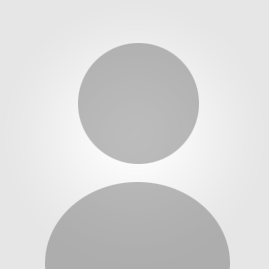 JuanD
3 mo ago
Awesome
Only the best experience on Hopping.io! Pays out quickly, 2 BTC and one TRX payment already received, total $15.
Back to website
Hopping.io is AI data analysis and gaming platform service with an exclusive user activity rewards feature. This service does not require or accept any form of monetary deposit. In order to ensure transparency, detailed policies regarding platform management, account balances, and rewards are explicitly disclosed within the dedicated section of our Terms of Service. Please note that in order to use the service, browser Cookies must be enabled. You can learn more about Cookies and our data management practices in the Privacy Policy, which is a section of our Terms of Service.